Insurance benefits and insurance coverage is determined by each  individual insurance carrier. We will gladly help you to understand your benefits and we will utilize any coverage for your care. See below for more information.
We always perform a consultation and in-person screening for spinal care and subluxation at our expense. 
The Wellness Center of NY accepts all insurance plans that are PPO. Payments from insurance plans are accepted as a non-par provider. As a courtesy, the office will contact your insurance company to verify benefits and contact you with that information prior to your appointment.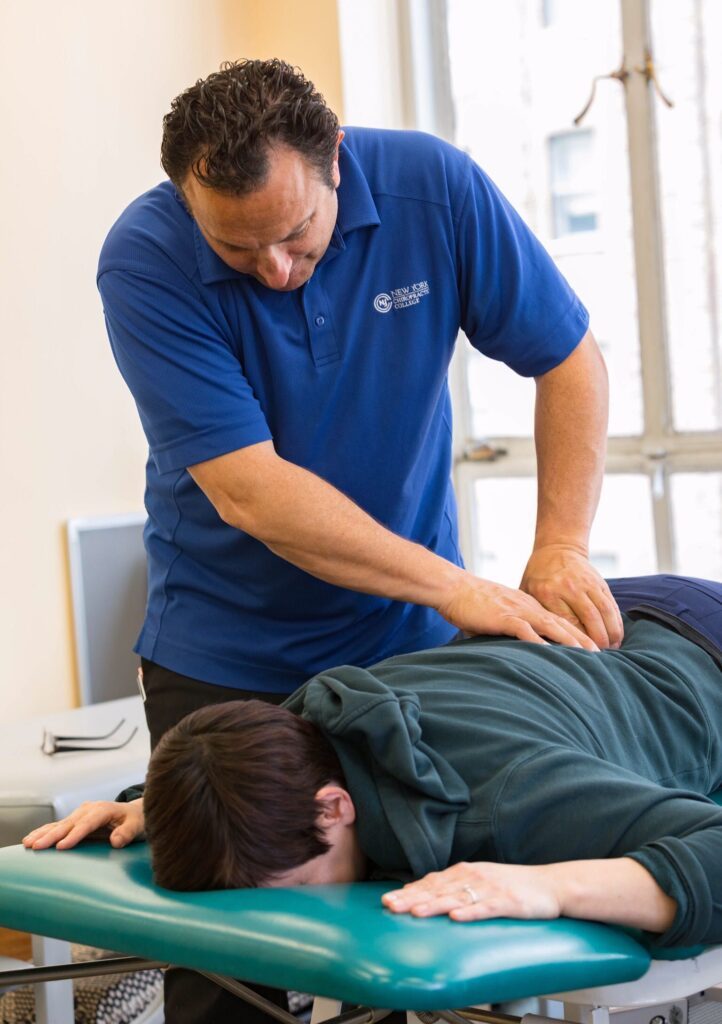 Secure Your Health and Peace of Mind Today!  Please answer the insurance questions below
List of Insurance plans that the wellness center of NY Accepts Below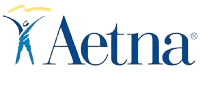 We have Chiropractors and Physical therapists that accept most insurance plans from Aetna to United as either full or partial payment. This is a partial list, please inquire with us in case your healthcare plan isn't listed below.
Aetna US Healthcare: PPO and POS. We do not accept HMO plans.
BC/BS (Blue Cross Blue Shield) of New York and outside states: PPO and POS. We do not accept HMO or managed care plans.
Cigna: Covers
Chiropractic
Cigna International
Guardian:
Performax: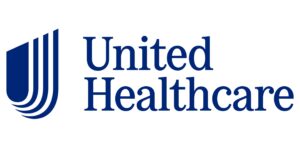 United Healthcare: PPO and POS plans, no HMOs
Meritain Health
Most International Insurances
Deductibles and co-insurance vary from plan to plan.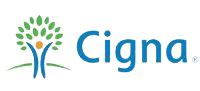 Most, if not all insurance plans cover some Chiropractic care.